We do more than deliver gas, we invest in communities
Our Community Partnerships Program is an important initiative that demonstrates our commitment to being a socially and environmentally responsible business.
We proudly support a variety of community and not-for-profit organisations across Australia providing both funding and in-kind support through opportunities for staff to volunteer. Key areas of investment include supporting those who are vulnerable, promoting diversity, environmental sustainability, education and supporting local communities. We believe in doing the right thing by our customers and the community. Volunteering is also an important part of our program and all employees are offered one volunteer leave day per year.
We offer three tiers of partnerships which includes our Flagship, Community and Staff Partnerships.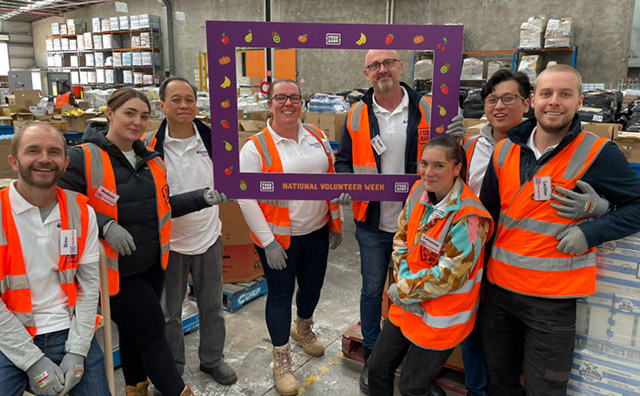 ---
Flagship Partnerships 2021 - 2023
With a term of three years, these national partnerships allow us to work closely together to build long term relationships and deliver significant community and environmental benefits across Australia.
---
Community Partnerships
We provide support to a broad range of state and national community organisations that align with our Vision and Values, and make a positive contribution to communities in areas our business operates. These annual partnerships include financial support and opportunities for employee involvement including community events, education and mentoring programs, and volunteering.
2022 Community Partnerships applications are now closed. If you are a community or not-for-profit organisation interested in seeking funding and/or in-kind support for 2023 or have any questions, please get in touch with CommunityPartnerships@agig.com.au.

---
---
Staff Partnerships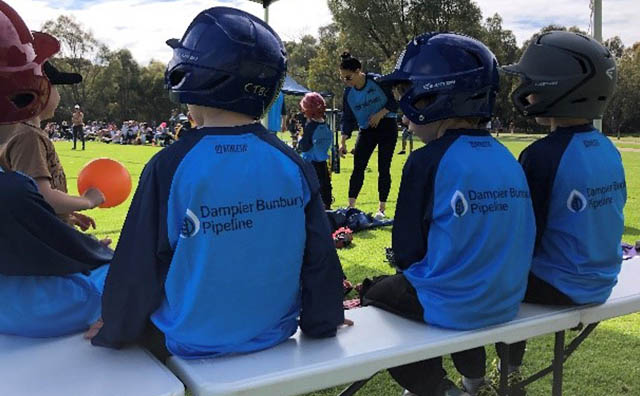 We support employees in their communities and their charitable causes. As part of our Staff Partnerships Program we support staff to identify opportunities to assist their local community clubs and charities that they are affiliated with and align with our Vision and Values by providing both funding and dollar matching.

Staff are invited to apply with priority areas including vulnerability, diversity, environment, education and grassroot community groups.